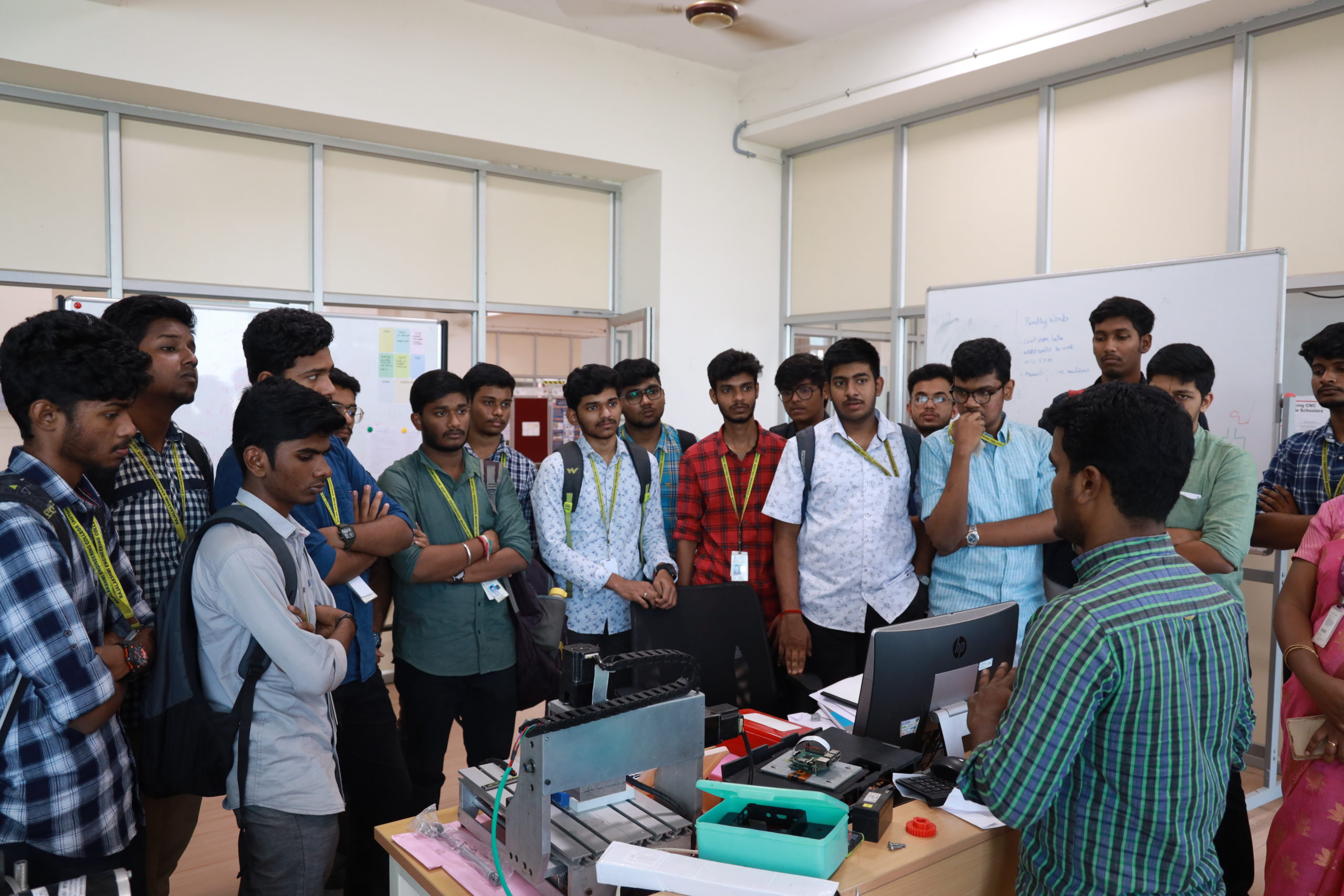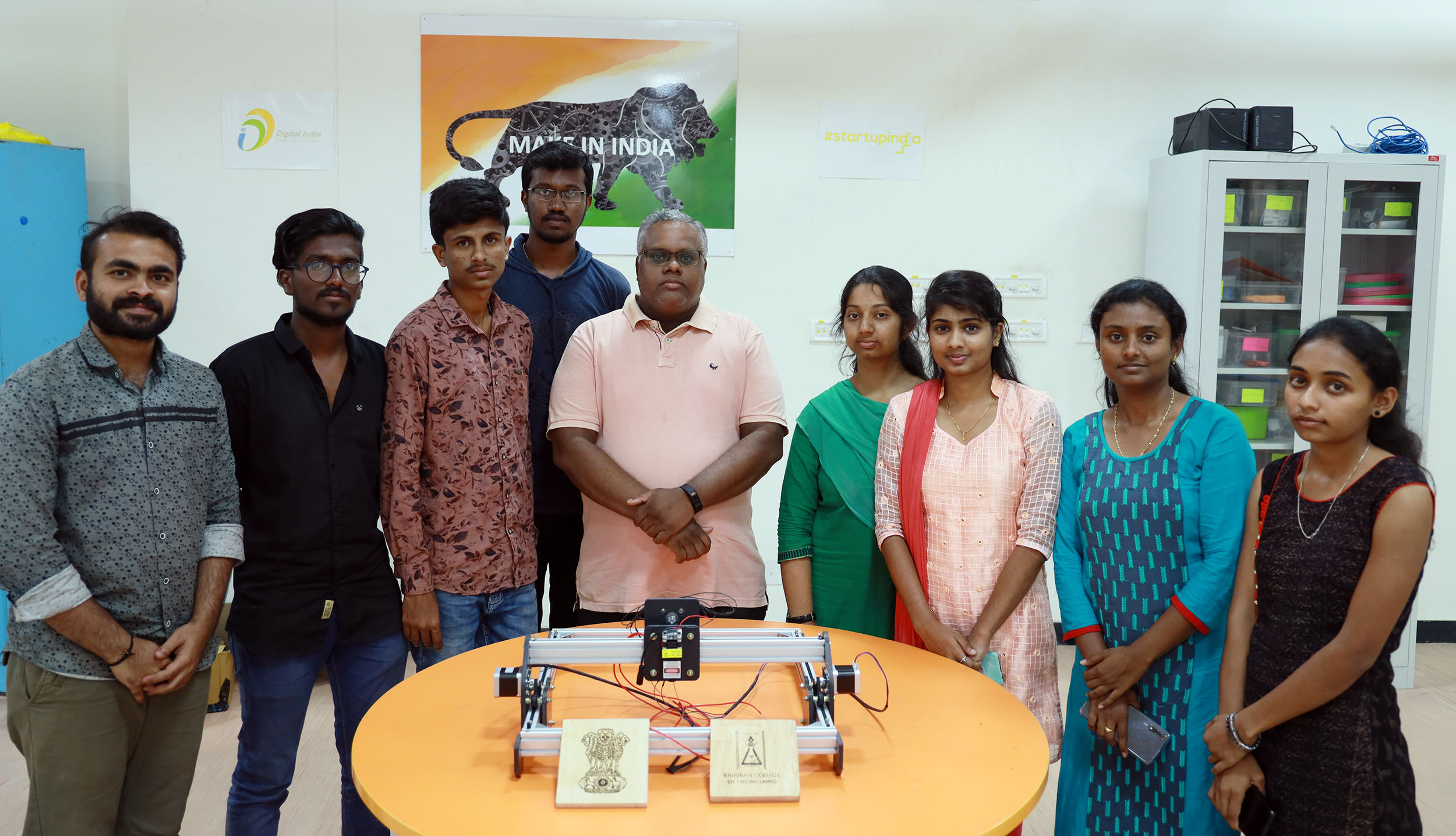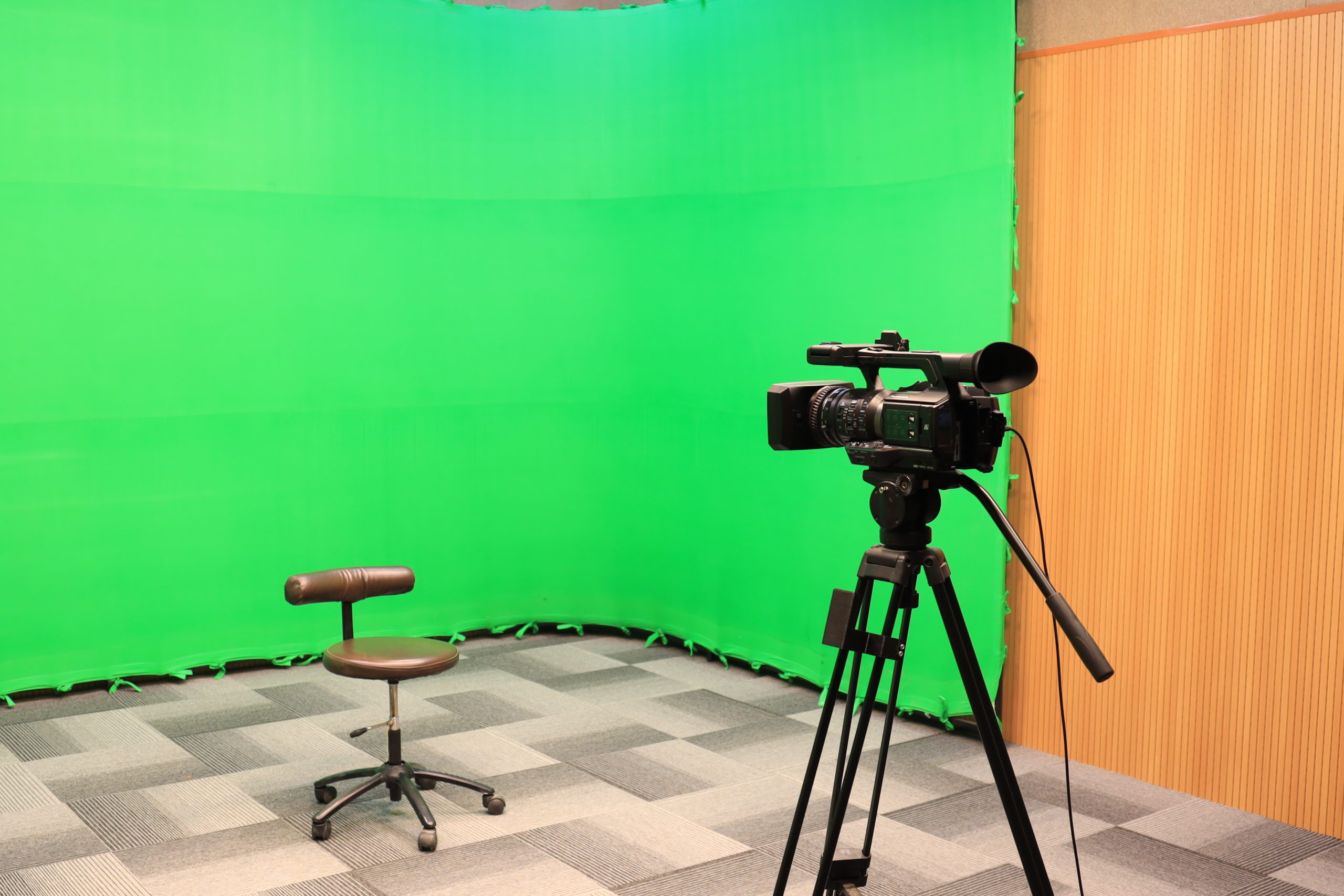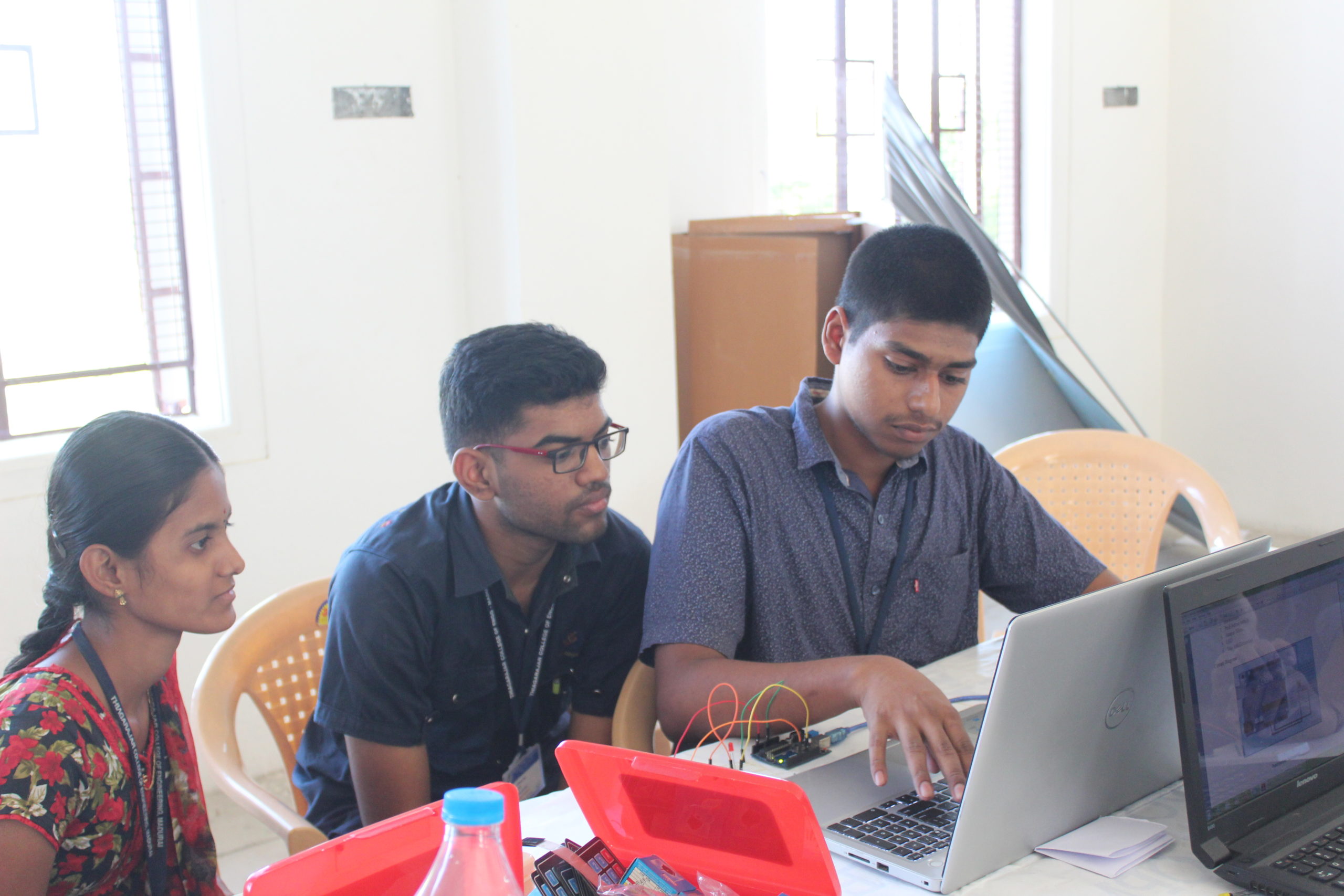 Visit
Makerspace
We offer a one-day or half-day visit by students and faculty to expose them to facilities available with the maker space. In the first session, guided exposure to Project-based learning will be offered and in the second session, a guided tour of the facility will be arranged.
We also engage faculty/student visitors from various colleges to spend a longer duration as visitors in maker space to develop instructional modules for the practice course.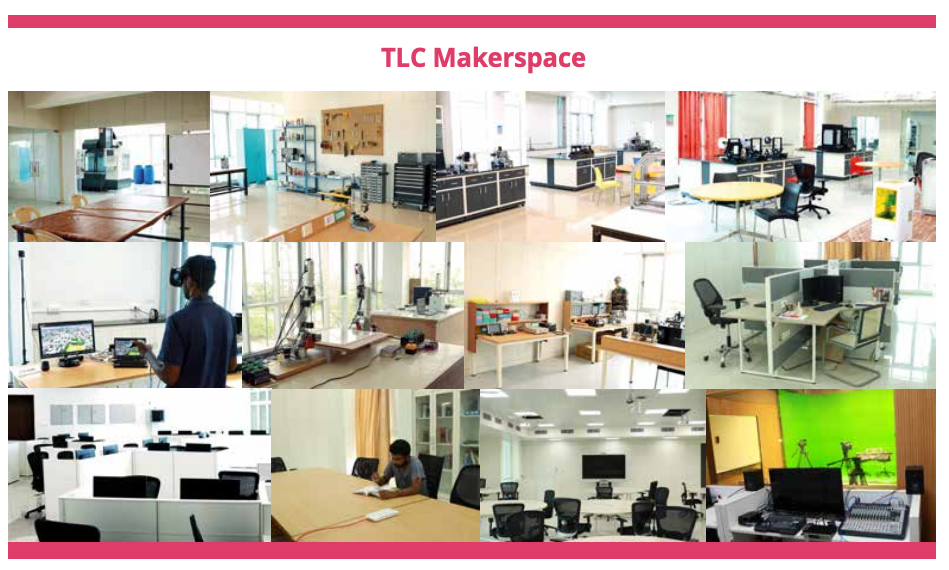 Innovate
Product Development support to Edupreneurs
Edupreneurs are usually mission-driven and they engage constructively building new education organizations and businesses, developing the latest edtech tools, developing e-content, developing MOOC courses.
We provide access to our makerspace for edupreneurs developing laboratory edutech for use in the teaching-learning process
The makerspace houses an excellent facility for developing prototypes and proofs-of-concept for educational aids/tools/equipment
TLC houses three studios for educational media content preparation namely, MOOC studio, immersive classroom recording studio, and mixed reality studio and are open for edupreneurs.